Recovery Programs in Killeen, Texas 
At Virtue Recovery Killeen, we understand that addiction is a unique struggle that varies from person to person. We offer customized drug and alcohol addiction treatments founded on the latest scientific research. Our team of empathetic and highly skilled professionals is committed to assisting you throughout your journey to a sober life.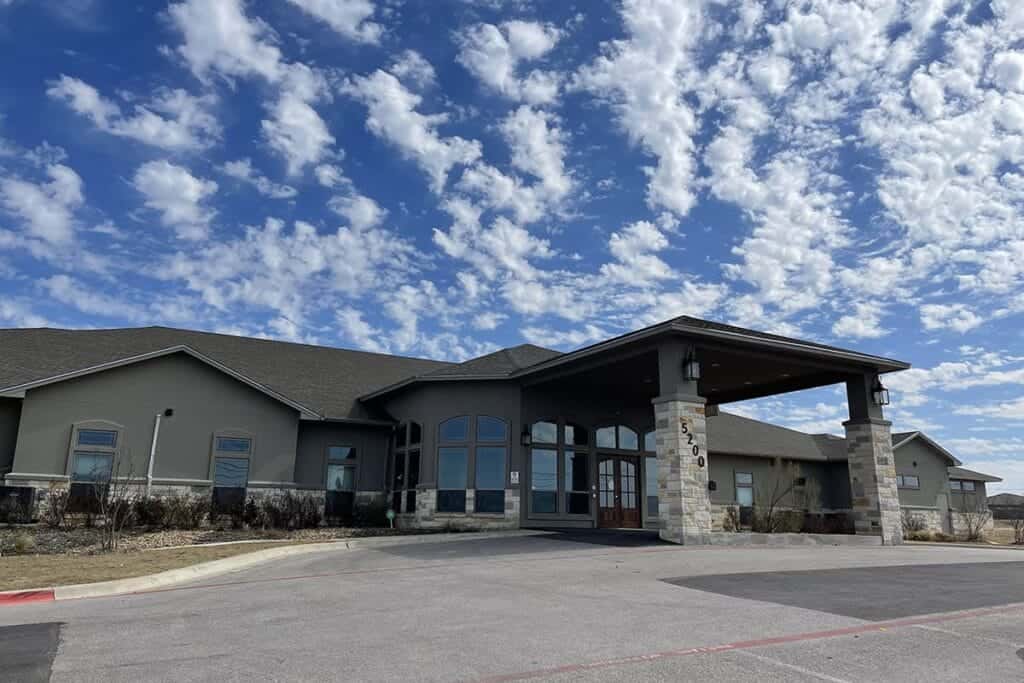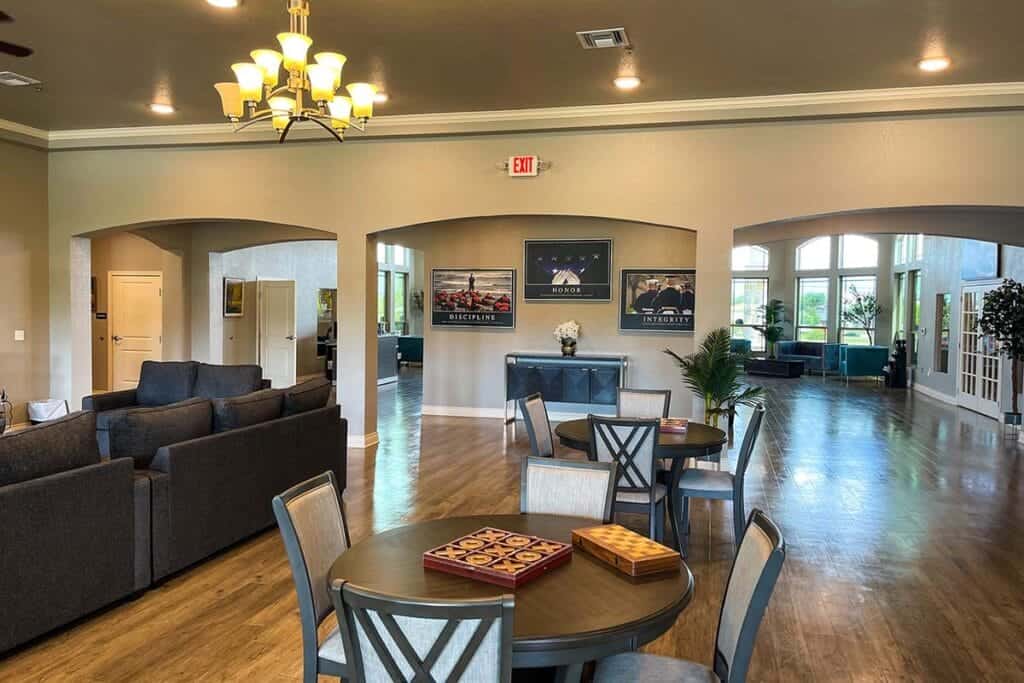 Our programs are designed to help clients by taking a holistic approach that addresses the mind, body, and spirit. We prioritize the safety and comfort of our clients and provide a luxurious setting. Our team of counselors and clinicians genuinely wants to see you succeed and make lasting positive changes.
At Virtue Recovery Killeen, addiction treatment programs target physical, emotional, social, and behavioral challenges. Our treatments have been tested and proven effective in providing unparalleled care for our clients. You can expect dynamic care, unwavering support, and a clear path toward limitless growth and healing.
If you're a veteran dealing with drug or alcohol dependency, don't worry, there is a solution. Our veteran treatment programs employ proven methods such as cognitive-behavioral therapy, medication management, and relapse prevention services. Our empathetic therapists provide personalized care to help veterans address and overcome trauma, depression, and anxiety.
At Virtue Recovery Killeen, we provide a complete range of therapy services to help our clients become their best selves. Our compassionate therapists specialize in evidence-based practices and techniques such as cognitive-behavioral therapy, trauma informed care, and more.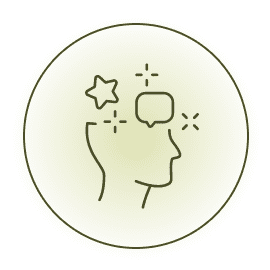 Cognitive-Behavioral Therapy
The role of therapists is to assist clients in recognizing and altering harmful thought processes that contribute to addictive behaviors.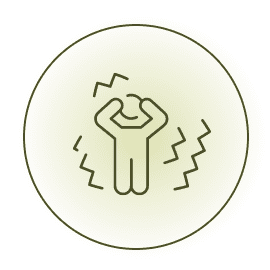 PTSD Treatment
Our top priority is establishing a secure and supportive atmosphere for clients to recover from distressing situations and post-traumatic stress disorder (PTSD).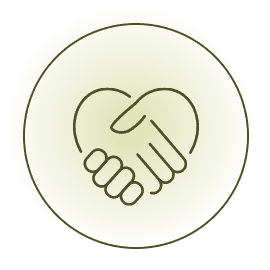 Dual Diagnosis Rehab Treatment
Our team of professionals has the expertise to help individuals recover from addiction and mental health issues, promoting lasting recovery.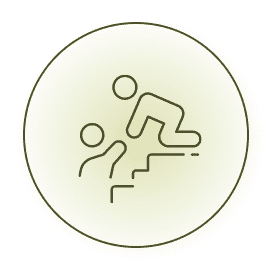 Alcohol Addiction Rehab
Our services for alcohol addiction include personalized care, detox, and community wellness programs to support long-term recovery.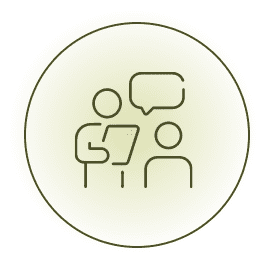 Fentanyl Addiction Rehab
We provide fentanyl addiction rehab services that rely on proven methods. Our thorough care consists of medically assisted detox, therapy, and planning for aftercare.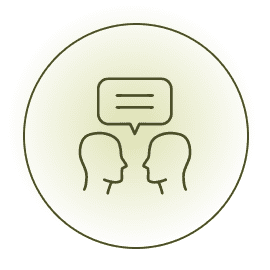 Heroin Rehab Treatment
We have a team of experienced professionals available 24/7 to help with managing withdrawal symptoms and addressing any underlying issues contributing to heroin addiction.
Our doctors, nurses, behavioral health technicians, and other addiction treatment professionals realize overcoming substance use disorders can be difficult and uncomfortable. That is why Virtue Recovery Killeen addiction treatment offers personalized care utilizing modern, effective therapeutic approaches.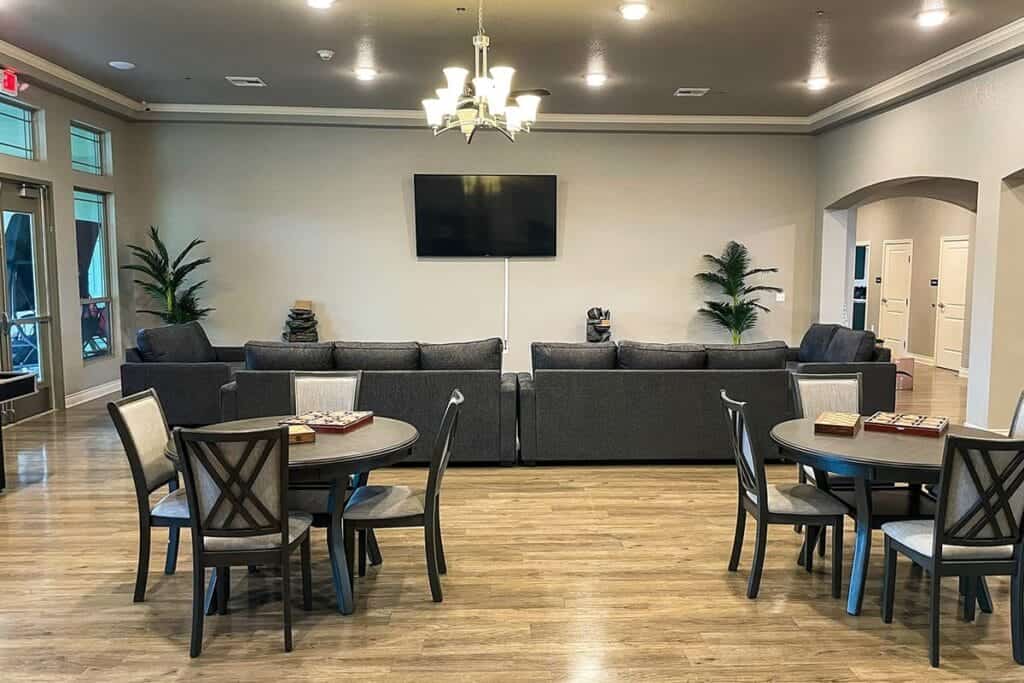 Our program provides personalized addiction treatment dedicated to never giving up on any client. Our team ensures a safe and supportive environment to achieve long-term recovery. Our luxury program integrates care for the mind, body, and spirit, and we connect clients to community wellness services for ongoing support.
We are dedicated professionals prioritizing your overall wellness and striving for clinical excellence. Our values include providing dynamic care that helps you grow personally and within your community. We celebrate and honor every step forward you take on your path to recovery. Virtue Recovery Killeen would be honored to walk beside you on your journey to healing.